Martin County Schools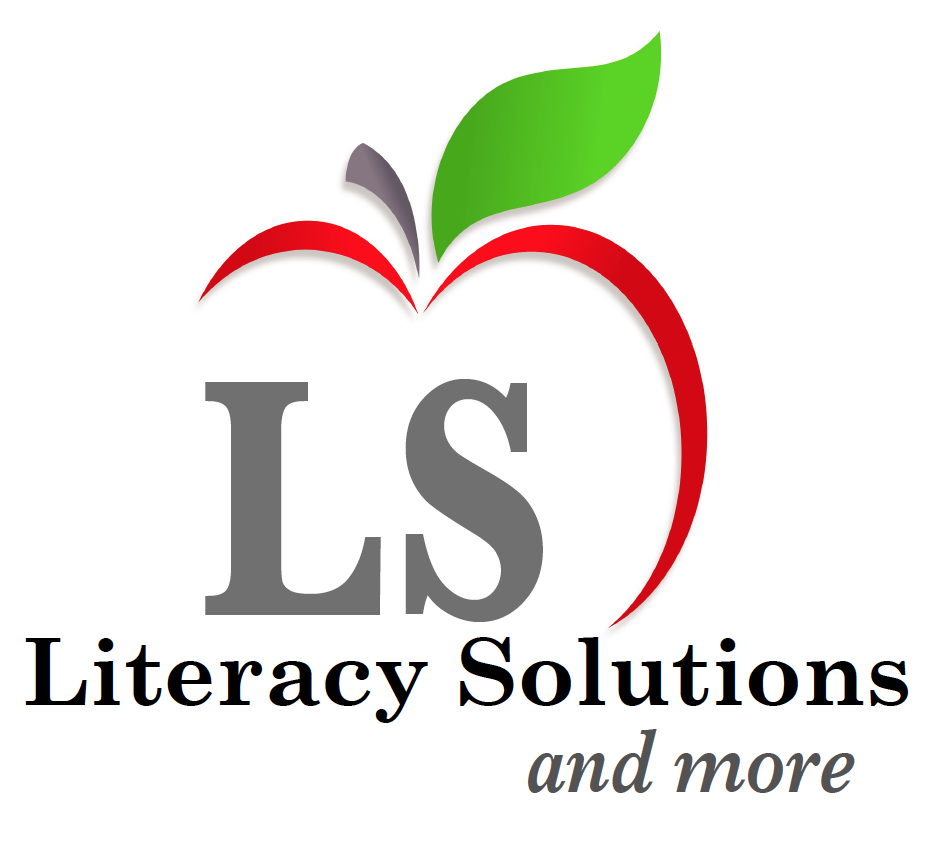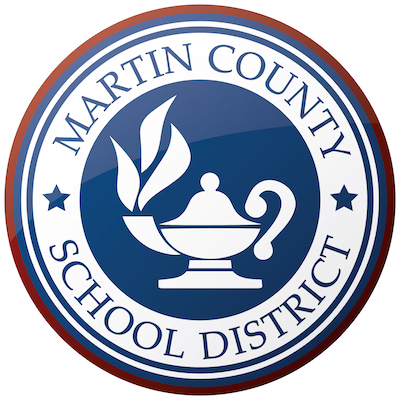 Welcome to Literacy Solutions and more, a professional development partnership with the Martin County Schools.

Download the Full Course Catalog
Systems Check: Use this checklist to ensure you have a successful learning experience.
Technical issues? Email literacysolutions.net@gmail.com
Instructor:  Your instructor for these courses is Shannon Arczynski, and she may be reached via email at:  shannon@fasttrackcertification.com
Getting into a course is easy:  1 - click into a course and download the course syllabus, 2 - preview the assignments, objectives, and course description to find one that meets your needs  3 - click "login" to complete the self-registration and enrollment process (instructions will be on the right-hand side). View this tutorial on the registration process:
Self-Registration | Enrollment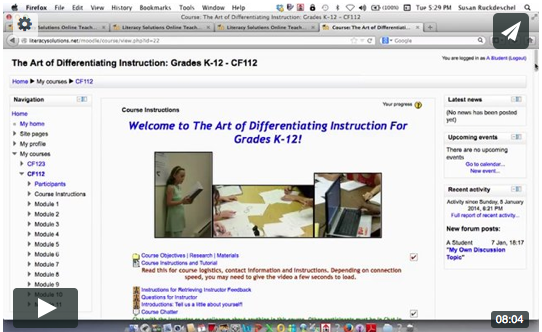 Visit our new website at www.literacysolutions.net. You can email us at literacysolutions.net@gmail.com to get more information, answer any questions or get some technical assistance.


Follow these instructions to find out what courses you are enrolled in now, any planned for the future, and courses taken previously through Literacy Solutions.
Skip course categories
Course categories